Underpinning Specialists
Foundation repair services for cracking and subsiding homes and buildings
Including a detailed quote and engineering recommendations.
UNDERPINNING WITHOUT THE UNCERTAINTY
We restore stability to homes and peace of mind to home owners.
Underpinning Services
■■■■■
Foundation repairs
and HOME RESTORATION
SCREW PILE UNDERPINNING
There are several underpinning techniques available - we primarily use steel screw piles, because they consistently deliver solid, lasting results. We partnered with Katana Foundations to ensure we have the best screw piles, made locally in Australia.
CERTIFIED RESULTS
With the support of our trusted structural engineers and consulting engineering partners, all underpinning work we deliver is backed by decades of engineering and foundation design experience.
TRANSPARENCY
Underpinning your home doesn't need to be confusing. We always start by providing honest advice about your home and transparent options for you to consider with fixed pricing. We ensure everything is easy to understand with no hidden extras. And if you engage us for your underpinning, we promise to support you every step of the way.
LESS INTRUSIVE
Our job is to restore your home back to the way it was: a safe, secure residence for you and your loved ones. We take this role seriously, starting from the day we arrive on site, by minimising any impact we have on your property or lifestyle. And we don't leave until your building is secure and everything is spick and span.
THE "WUNDERPINNING" PROCESS
Wonderful Underpinning
RESTORING HOMES WITH MINIMAL DISTURBANCE TO YOUR LIFE OR YOUR BACK POCKET.
THAT'S THE WUNDERPINNING DIFFERENCE
Wunderpinning is our 7 step process we use to clearly show our customers how we work with them when providing underpinning services. We know how confusing it can be to understand your options - with so many underpinning methods, opinions and wide ranging quotes.
We want to make it easier for you to get your home back as it should be - starting with Stage 1: Honest Advice.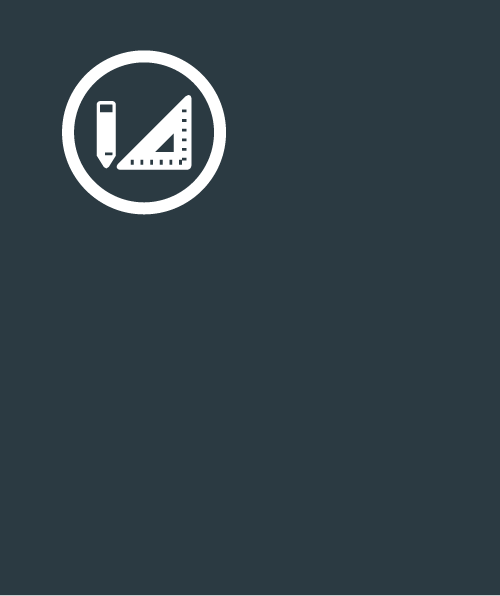 We visit your home to inspect the extent of foundation movement and damage. From here we can begin designing an underpinning solution.
If you wish to proceed with us, we don't just turn up one day - we work out a clear schedule with you so as to minimise disruption.
Work commences, starting with ground preparation, excavating holes, laying the steel screw piles and pouring concrete.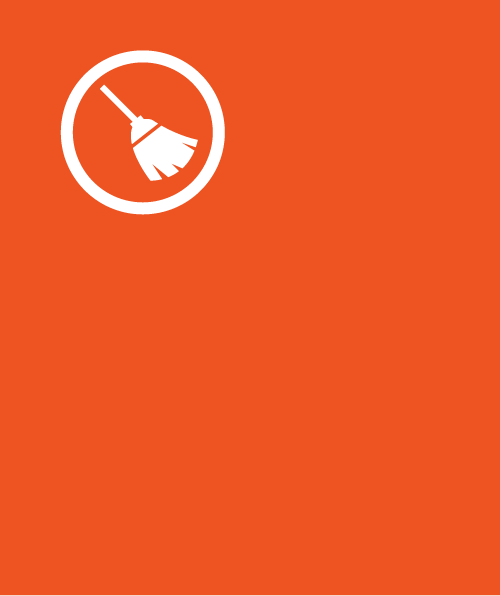 Once all works are completed, we review the job with you. And before leaving we ensure all debris is removed and the site is tidy.
Jason
Director / Operations
Jason has been working in the residential building industry for over thirty years, with a particular focus on foundations and concreting. So when it comes to building foundations, he knows his stuff and he loves what he does.
But best of all, Jason is a really approachable guy. He understands the heartache that comes with discovering your house might have foundation problems and will happily take the time to talk through your concerns and answer any questions.
Nicole
Director / Customer Service
Nicole has almost 20 years in the building industry in various positions, many spent in customer facing roles in operations and finance. She is a champion of all her clients, making sure they are always properly looked after. She was a finalist in the 2017 HIA Women in Building & Construction Awards as a result of this dedication to customer success.
She has a passion for clearer customer communication in an industry that can often leave home owners confused and frustrated.
Supporting Jason and Nicole is the dedicated Foundation Solutions team.
These are just some of the guys that roll up their sleeves and professionally restore your home with care.
Underpinning for
Home Owners
The last thing any home owner wants is to discover the house they love is subsiding and no longer stable. It's a horrible feeling, which is why our first priority is to give you clear information and peace of mind.
Underpinning for
Prospective Home Buyers
Whether you're a first home buyer or a property tycoon, no-one wants uncertainty when investing large sums of money. We provide site stability assessments so you can determine whether the property is right for you.
Underpinning for
Builders
For builders, there is always a risk that unexpected ground movement can lead to foundation problems, even when adequate soil testing and foundation design has been conducted. We help to provide cost effective options to underpin homes and restore your customers' confidence in your brand.
What is Underpinning?
Underpinning is a building technique that is used to repair and restore building foundations that have become unstable. It is a specialised process that should only be carried out by a foundations expert. It involves investigative digging to identify the cause and location of the problem, engineering expertise to design and certify an appropriate solution, and building expertise to lay the new structural elements that will underpin the house.
This instability could present itself as:
Cracks in interior or exterior walls

Cracks in the concrete slab surrounding your house

Sticking doors and windows that have become difficult to open and close

Gaps opening up around door frames and windows

Floors that appear to no longer be level in some areas of the house

Walls have a visible lean to them
There a number of underpinning methods, all of which are aimed at strengthening the foundation in key areas around the house where the instability has been identified. However, not all provide the same results and not all are suited to every foundation problem.
What Underpinning method is best?
Having some knowledge of underpinning methods will help you make an informed decision when it comes time to get quotes. There are three methods commonly used to provide underpinning:
Concrete slab

Resin injection
Traditionally, concrete underpinning was used to increase the size of foundations and in the process strengthen them. It is still used a lot today.
Screw piles (piers) is the main method used by Foundation Solutions, which combines steel piers with concrete footings to secure the building and lift is back to its original position, closing up gaps and cracks. The use piers is considered a permanent solution - one that will not be affected by further changes in the ground surrounding the house - which is why we use it.
Grout injection is the newest method available. It involves injecting resins into the ground which fill up gaps and expands, compressing the ground. It is the least reliable method in terms of final cost (the amount of resin required can blow out) and suitability to all ground conditions.
Do I need Underpinning on my house?
The most common question people want answered is "when is underpinning necessary". Most people asking this usually have one or more of the following problems:
Soil subsidence has led to sinking foundations.

Natural causes such as flooding has effected the foundations.

The original foundation design was inadequate.

Excavations nearby have affected the foundations.

Additional weight was added to the building (e.g. a second storey), requiring a stronger foundation.
In each case there will be visible symptoms, such as those listed to the left (e.g. cracks, sinking, etc). The only way to be sure if your house requires underpinning is to talk to an expert. It is a complex matter and can be expensive, so it is not to be taken lightly. Which is why Foundation Solutions readily provides this information up front and at no cost.
How much does Underpinning cost?
Before you can estimate the cost, you need to understand the extent of the problem with your foundations. That means talking to a few experts first to get some reliable information.
Broadly speaking, the cost of underpinning can range from a few thousand dollars, to tens of thousands, depending on the method used and extent of damage to foundations.
Resin injection is often cited as the cheapest and least intrusive, however the costs can escalate due to the unknown amount of resin needed and there is no guarantee the treatment will work.
get your questions answered fast
Jason will gladly talk through with you any questions you may have. Our approach is that if we are completely confident about stabilising your home, we will take on the job. However we won't take on a job if we don't feel we can provide you with an excellent result.
Our Underpinning Experience
"So happy with the result"
Jason and his team were fantastic, always informing/showing us what was going on, I would recommend Foundation Solutions to everyone.
— Liz, Ipswich QLD
"Very professional and extremely approachable"
Jason took the time to explain every step of the process and his professionalism and understanding made what could have been a very stressful process much easier.
— Vicki, Cleveland QLD
" your calmness put me at ease throughout the whole process"
A very heartfelt thank you for your work and genuineness. All the members of your team that I spoke with were great. I will not hesitate to recommend you to any one that needs underpinning done in the future.
— Helen, Springfield Lakes QLD
Give Jason a Call
FOR A NO OBLIGATIONS CHAT.
0451 824 961