RESTORING HOMES WITH MINIMAL DISTURBANCE TO YOUR LIFE OR YOUR BACK POCKET.
THAT'S THE WUNDERPINNING DIFFERENCE
Wunderpinning is our 7 step process we use to clearly show our customers how we work with them when providing underpinning services. We know how confusing it can be to understand your options - with so many underpinning methods, opinions and wide ranging quotes.
We want to make it easier for you to get your home back as it should be - starting with Stage 1: Honest Advice.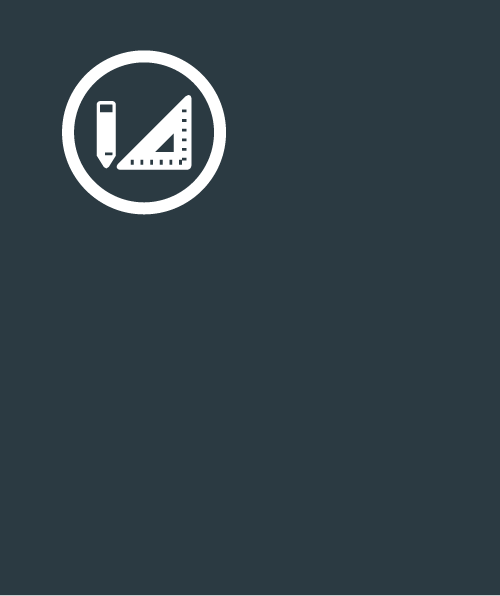 We visit your home to inspect the extent of foundation movement and damage. From here we can begin designing an underpinning solution.
If you wish to proceed with us, we don't just turn up one day - we work out a clear schedule with you so as to minimise disruption.
Work commences, starting with ground preparation, excavating holes, laying the steel screw piles and pouring concrete.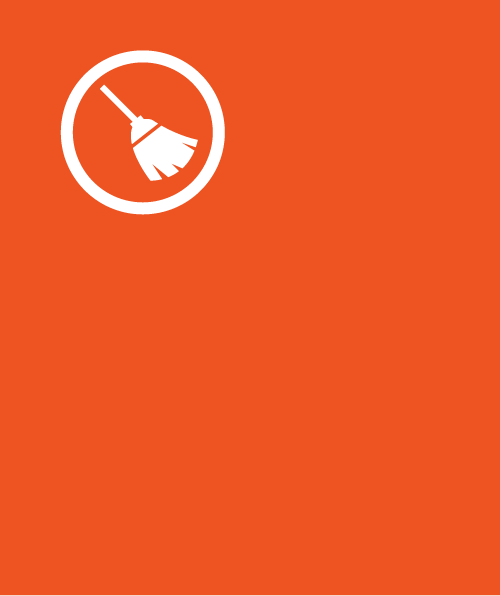 Once all works are completed, we review the job with you. And before leaving we ensure all debris is removed and the site is tidy.